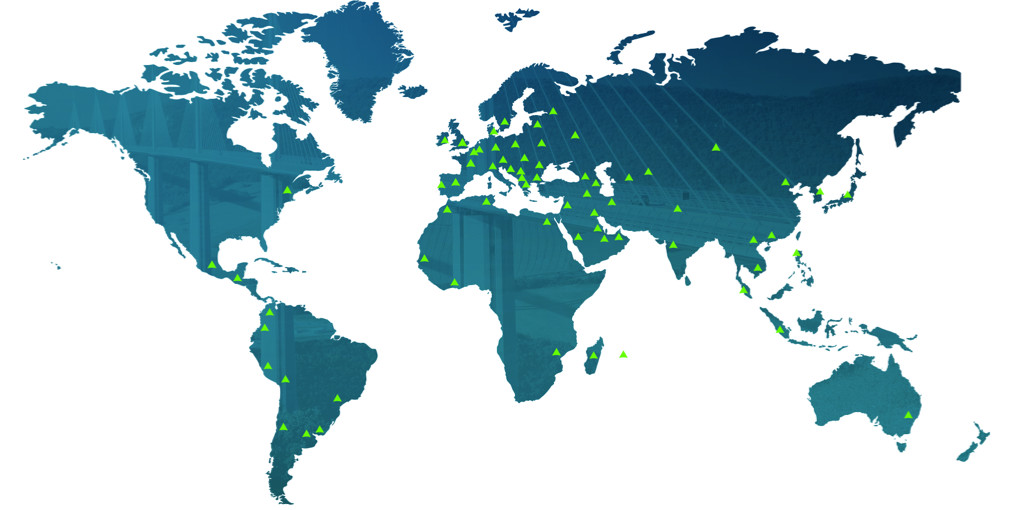 JPA
International
network
organization
About us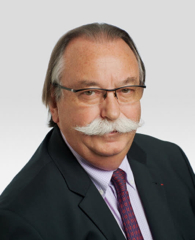 The concept of JPA International was developed by Jacques Potdevin and his vision became reality when, in 1987, the Network has created in order to help professional accountants to grow and develop internationally.
A Network of Independent Audit, Accountancy & Consultancy Firms
The same ambition for high quality service.
The same ethics, based on our values.
Working together to benefit the individual and entities that trust us in contributing to their development and assisting them with their local, national and international requirements.
We never forget your needs are unique.
Our services
Statutory audit
The statutory audit, exclusive of any other service, is carried out in compliance with the national and international rules.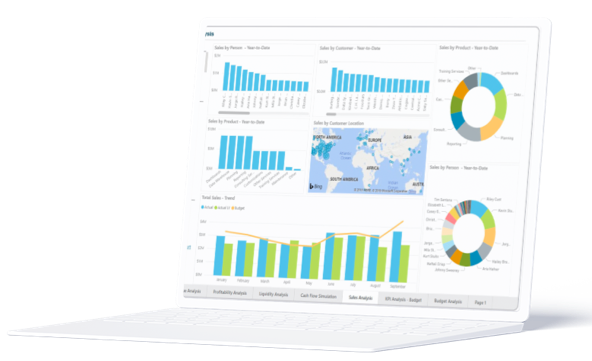 Accountancy
Whether you are an owner-managed business, private equity backed corporation, subsidiary or an international group, we have the experience needed for your business.
Contractual audit
Our services are based on our ability to bring together accounting, financial, legal and tax competence skills, with the aim of providing advice with added value to our clients:
Consulting
We have a long term experience dealing with a large range of professional practices, meaning that we are able to provide a service tailored to your specific requirements.
International support
Tax Club
The Tax Club, comprising best tax expertise from the JPA International network, is a brilliant illustration of what our network experts strive to offer you: useful, timely and reliable information, brought together in apleasant way that aims at helping you to focus on your business or personal challenges more than anything else!
Do you have cross-border concerns?
Contact us
… and start to experience the «bridging businesses» concept of JPA International!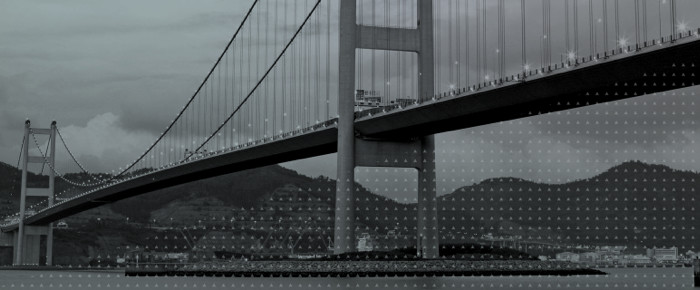 Corporate Finance Club
By combining the multi-discipline skills of our firm, we will make sure that you are expertly advised on all aspects of any transaction. Our advanced due diligence planning and valuation support will help you whether you are looking to buy or sell a business. Strategic planning is also essential for positioning your business for growth and success.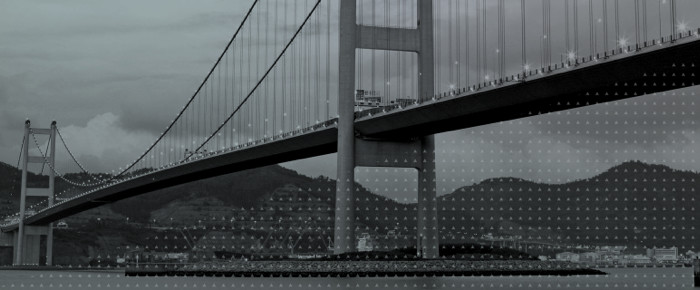 There is a Corporate Finance Center that can propose an all-inclusive support starting from the target search up to the negotiation in each partner country of this platform.
International Training
We deliver up-to-date customized practical and high value training to our team and clients worldwide.
Network Governance
Our Organisation
JPA International is a network of medium sized independent members, with comparable structure sharing:
the same ambition of high quality and personal service
the same ethical standards based on our values of professionalism and independence.
Our relationship within the JPA International network allows us to be involved together in the development of technical knowledge, the distribution of software, exchange of experience and to participate in multidisciplinary training programmes.

Our Ambition
Our aim is to participate in the building of a "Business Worldwide", to develop business between members in various countries and to involve our clients in this process:
by developing, through regular meetings within the network, European and International knowhow, enhancedby our members' multi-cultural skills.
by supporting our clients in their international plans, each member in its region or country being a "JPA intermediary" for clients of the network willing to export or to set-up a new business outside their own region or country.
Our Values
Professionalism
By sharing members' experiences within the network, the involvement in technical operations at a high level with international groups and the organisation of training programmes for partners and staff, we maintain and develop a high level of professional skills.
Independence
As professionals, we respect the ethical guidelines established in our respective countries. As members of a network, we undertake to ensure that there should be no significant financial, material or personal interest which could impair our professional independence in the completion of an assignment or in expressing an opinion.
In the context of our contractual accounting and consulting assignments
We undertake to act in accordance with generally accepted accounting standards and to put forward a clear, honest and accurate opinion of the financial situation of the client.
Read more
In the context of our audit assignments
We undertake not to take any part in the management decisions of our clients. We guarantee that our member firms, their partners and staff members, have no significant personal or material involvement or financial interest in our audit clients.
In the context of the introduction of clients or clients introduced to other member firms
We undertake to ensure that each member firm will maintain its full independence. Each member firm is responsible for the work undertaken and advice given when they undertake an assignment for a client of another member firm.
Read less
JPA iTraveler App
Business Travelers? ...
You might be interested!
Have you ever been faced with some uncomfortable situations abroad, during your business travels, where the lack of information on the lifestyle or the different regulations proved fatal?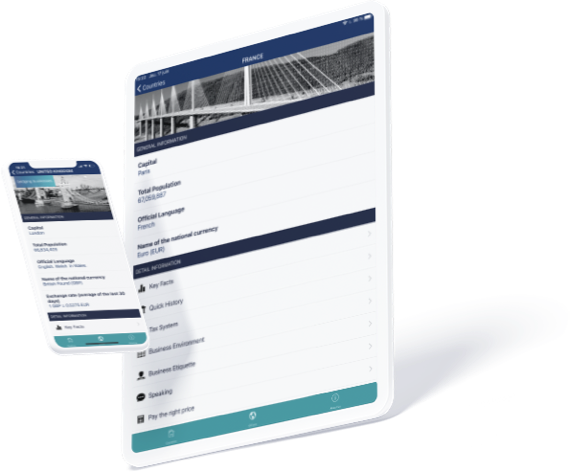 If you ever met these awkward situations during your business trips, it means that you have never used the JPA iTraveler app!
It is a must for all
business travelers
by Best Traveling Apps (Forbes Magazine)
Discover our APP
JPA iTraveler is a unique travel guide designed to overcome these difficult situations. This new free application was created in order to help business travelers to optimize their business trips as well as their international projects with practical and high quality information, updated each month.
Compliance
JPA International is member of the Forum of Firms©

IFAC is the global organization for the accountancy profession whose objective is to promote consistent and high quality standards of financial and auditing practices world-wide.
in compliance with
International standard on Quality Management (ISQM)
Code of ethics
International standards on auditing (ISA)